We would like to invite you to our Autumn Event. Here we present our latest autumn treasures. Discover the latest collections of Ateliers Zelij, Colefax & Fowler, Dominique Kieffer, Élitis, Houlès, Jane Churchill, Lelièvre and Métaphores.
Monday, October 2
10:00 tot 18:00 hrs
Landgoed Gooilust
Zuidereinde 49
1243 KL 's-Graveland
035-6565200
Rsvp vóór 26 september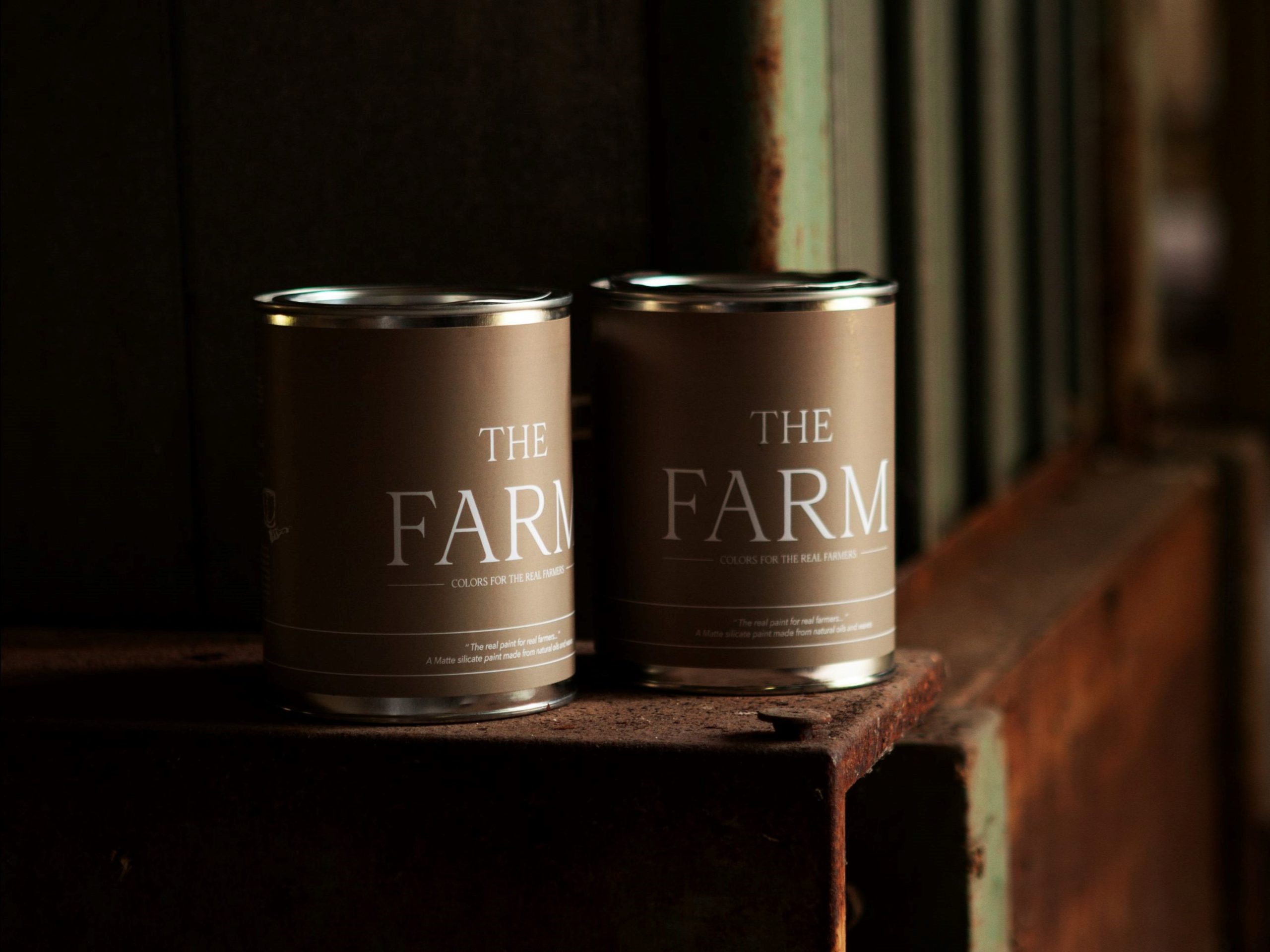 The Farm Material Lab
The Farm and Loggere Wilpower are joining forces during the upcoming Autumn Event. During this day, The Farm will showcase their newest paint brand and colors called "Colors For The Real Farmers" that seamlessly coordinate with our newest fabric and wallpaper collections.
Discover an array of beautiful finishes and be amazed by the rich variety of colors they have to offer.